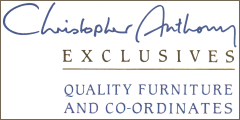 News
Who won February's 100 Club Draw?
£30 won by Mrs Carol Millhouse ( No 81 )
£20 won by Mrs Sue Crosthwaite (No 62 )
£10 won by Mrs Jackie Carpenter (No 37 )
Congratulations to all the winners and good luck to all members of the 100 club for the Easter Draw of £50 which will take place at 11am in Cromhall Community Shop on Friday 30th March. There are still 8 numbers available if you would like to support St Andrews Church funds.

Help Spring Clean South Glos
'South Gloucestershire Spring Clean' leaps into action again in 2018 and is the perfect opportunity for everyone to help keep towns, villages, streets, woodlands or green spaces free from litter.
The Council has extended the campaign for 2018 to allow more individuals and groups to join in. This year's Spring Clean will take place from 13 February to 14 May. Do come along and help clean up your local area this spring by organising or taking part in a litter pick.
Please book equipment required as far in advance as possible as numbers are limited. Click below to find out more. Let's all help make South Gloucestershire a better and cleaner place to live and work!

Email:

Read March's 5Alive
5Alive is the community newsletter for Falfield, Tortworth, Tytherington, Rockhampton and Cromhall. Click below to read the March 2018 edition...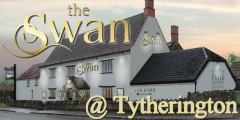 News feeds
Latest items from BBC News:
• March For Our Lives: Huge gun-control rallies sweep US
• Gun marchers: 'Our message to the world is...'
• Arnaud Beltrame: France lauds policeman who swapped with hostage
• Vote Leave 'broke spending limits' in Brexit referendum
• Massive incomplete TV tower in Russia demolished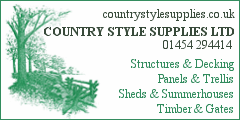 ---
See also: events in Thornbury, Yate and Chipping Sodbury.

---