St Andrew's School
Next event
Wednesday 7th December 2022
3pm: T@t3 - Christmas Entertainment
St Andrew's School, Cromhall
Tat3 are invited to a Christmas Entertainment at St Andrew's School on Wednesday Dec 7th at 2pm.
If you are a senior citizen, living in Cromhall, you are welcome to join us at this event or at our monthly meetings.
You will be very welcome.
If you need transport, please contact Ann Greenhalgh on 01454 294200 and she will arrange it for you.

---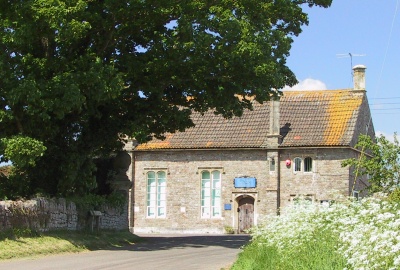 We are a small village school serving the community of Cromhall and the surrounding area.
Providing a happy, caring environment for your child to learn in is our priority.
Children, staff and parents work very hard to ensure that the school is an important part of the local community, and there will be lots of opportunities for you to become involved not only in your child's education but also in aspects of village life.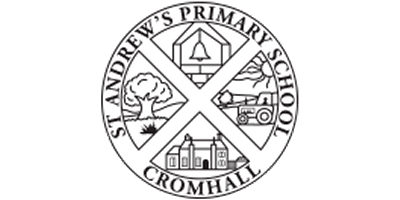 How to contact St Andrew's School
Post: St. Andrew's CE VC Primary School, Church Lane, Cromhall, Wotton-Under-Edge, Gloucestershire GL12 8AL
Tel: 01454 294498
Fax: 01454 294498
Web: www.standrewsschoolcromhall.org.uk
Email:
Headteacher: Mrs. Helen Green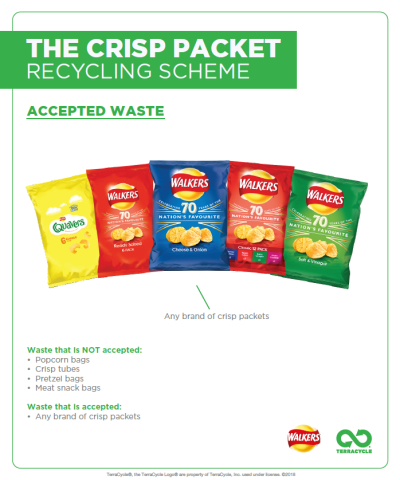 Recycle Your Crisp Packets
St Andrew's School PTFA have joined TerraCycle's crisp packet recycling scheme to reduce waste and raise funds for school.
They'll accept all types of crisp packet and multipack outer packaging.
Click here to find out more about the scheme.
There is also a collection box in the shop so the whole village can get involved.
Every year countless pieces of crisp packets end up in landfill sites across the UK.
The Crisp Packet Recycling Scheme allows us to recycle your crisp packets and prevent them from ending up in landfill.
Not only are you helping the environment, but the waste you recycle with us also helps to fund our school.


Clothes Recycling Bank
You can now take your pre-loved clothes to a recycling bank at Cromhall's St. Andrew's School.
The bank accepts a wide range of clothes and accessories: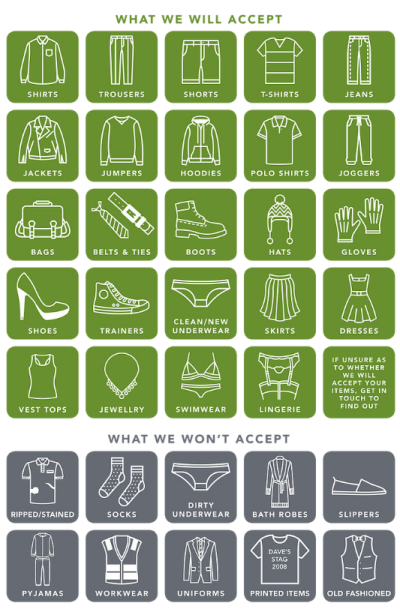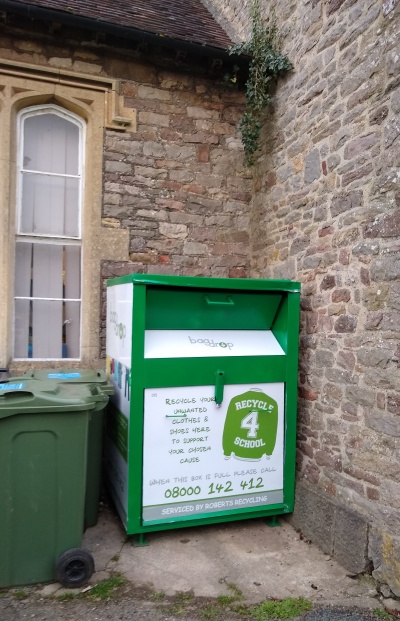 Please take your unwanted items to the recycling bank to help raise funds for St. Andrew's School.


History
For old photographs and other items relating to the school, have a look in the Cromhall Archive.
Detail of plaques on the front of the school building:
"He saith unto him Feed My Lambs"
St.John Ch.XXV V.XV
This School was built A.D.MDCCCXLIV
W.J.Copleston MA
Rector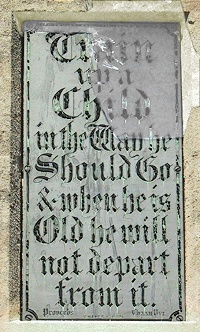 Train up a Child in the Way he Should Go & when he is Old he will not depart from it.
Proverbs Ch.XXII V.VI
Forthcoming events
Wednesday 7th December 2022