School open days
Next event
Wednesday 16th October 2019
9.15am: Open Morning for Prospective Parents
Rangeworthy CE VC Primary School
Open morning dates for September 2020 Reception.
25th September 2019 & Macmillan
16th October 2019
20th November 2019
4th December 2019 & Christmas crafts
Open days: 9.15 – 11.00am. We look forward to meeting you!
For more information call 01454 228425 or click below.

www.rangeworthyprimaryschool.co.uk

2pm: Open Afternoon for 2020 Reception
St Andrew's School, Cromhall
St Andrew's is a small Church school set in the village of Cromhall. Our children are taught in small mixed aged classes, being happy and well behaved!
Our supportive parents, alongside our friendly children, create an environment that is welcoming with a family feel.
Children at St Andrew's are given many opportunities to experience the outdoors and enjoy playing on our large open field at the back of the school.

www.cromhall.com/cromhall/st-andr...

---
School open days and evenings help you decide which school to choose for your child.
They are an opportunity for prospective parents and pupils to tour the school and its facilities, and chat to staff and pupils, often with a presentation by the head teacher.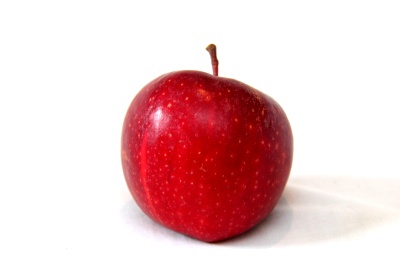 Open days are usually held in September and October, and are aimed at families whose children are due to start the following September.
See the calendar entries below for more details.
However, there's a lot of information to absorb on each trip, and it can be useful to start your research a year early, and then revisit your favourite schools when you're ready to make a final decision.
For more information on the admissions process, visit South Gloucestershire Council's school admissions webpage.
You can also download guides to Primary School and Secondary School admissions.



Forthcoming events
Wednesday 16th October 2019
Thursday 24th October 2019
Thursday 7th November 2019
Wednesday 13th November 2019
Wednesday 20th November 2019
Friday 29th November 2019
Wednesday 4th December 2019