Cromhall Village Hall
Next event
Tuesday 10th December 2019
7pm: CLinC Supper Evening
Cromhall Village Hall
Come along and enjoy a two-course hot supper with Fr. Jackson Katete who will be visiting us from Zambia.
Following this he will tell us about his work in rural Zambia, working towards combatting child marriages.
Tickets £12.50 from Cromhall Shop or Ann Greenhalgh. All profits shared between CLinC and the work of Fr. Katete.
Raffle - Bring your own drinks

cromhall.com/clinc
Email:

---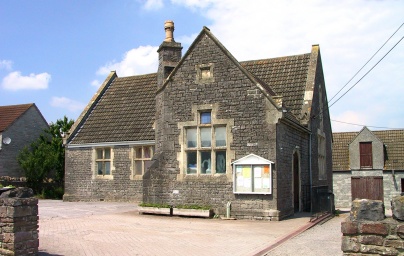 Hall Contacts
The hall is on Talbots End Lane, Cromhall GL12 8AL.
For general enquiries, please email: .
For bookings and information, contact Linda Clothier at or on 07920 763961.


Hiring the Hall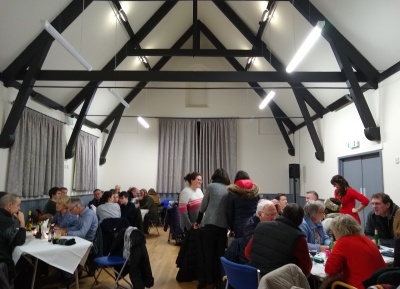 Looking for a venue for your next event? Consider Cromhall Village Hall – a beautiful and historic hall which forms part of the Tortworth Estate.
Recently refurbished, it is now available for immediate hire.
The hall can accommodate up to 120 people and has a small well-appointed kitchen with serving area, glassware, crockery, cutlery, fridge, oven and hob.
The large main hall has a vaulted ceiling, hardwood floor and stunning exposed beams.
An efficient new heating system plus accessible toilet and parking facilities make the hall suitable for use by everyone, at any time of the year.
Whether you are looking to hire somewhere for a one-off event or require a recurring booking – look no further.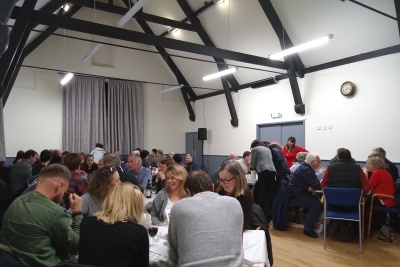 The hall is available at the fantastic rate of just £7.50 per hour (plus refundable deposit).
For further information, or to arrange a booking, contact Linda Clothier at or on 07920 763961.
There is a booking form here. Please email to .
Please also take the time to review our Terms & Conditions, to avoid any misunderstanding at a later date.
Cleaning: The hall provides washing-up liquid, washing cloths and bin bags, however we do ask that hirers provide their own tea towels.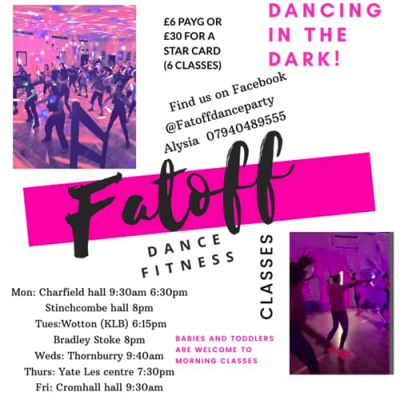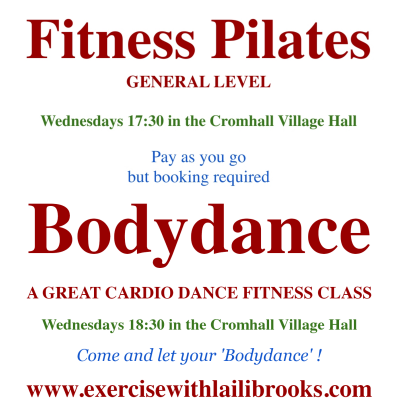 Join the committee
The Hall is run by the Cromhall Parish Hall and Recreation Trust (Registered Charity Number 287244).
We are always looking for people with ideas and energy to help increase the already great village vibe and utilise the hall to its full potential.
We have a small number of people who manage the hall and would welcome new committee members. We meet on average 4 times a year - see the calendar for details.






Forthcoming events
Tuesday 10th December 2019
Wednesday 11th December 2019
Wednesday 8th January 2020
Friday 10th January 2020