Cromhall Parish Councillors
2019/20
Chairman: Michael Line
Tel: 01454 294312
Mob: 07557 330316
Email:


Vice chairman: Daren Jeffery
Mob: 07970 090 555
Email:


David White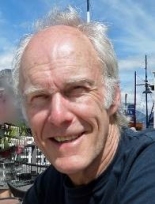 Tel: 01454 261456
Mob: 07720 773137
Email:
I am married to Jill and we have lived in Cromhall since 1997. After 30 years working as a dentist in my practice in Chipping Sodbury I retired in 2009.
I enjoy walking and cycling locally and also have a keen interest in motor-sport and am kept busy by building and running my track car and restoring my 1937 Fiat Topolino.
I have had many years' experience serving on PTA committees and welcome the opportunity to help improve village life in Cromhall by serving as a member of the Parish Council


Steve Aston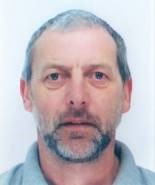 Tel: 01454 299969
Mob: 07972 550881
Email:
I have been living in Cromhall since December 2005. My last occupation was as a mobile and fixed plant operative with CEMEX at Churchwood Quarry on the Downs Road, Wickwar, for just over 16 years. I retired in February 2015
My main interests are Wildlife and the Environment, I walk and cycle around locally and record sightings during the day or night.
I enjoy getting involved with local events and I sit on the Flower Show committee.


Mark Daniel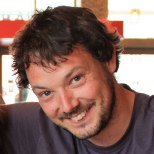 Tel: 01454 261437
Mob: 07746 741834
Email:
I have lived in Bibstone, Cromhall since June 2010. I am married to Gail and have three teenage boys. I have been working for Infineon an international electronics company, with an office in Stoke Gifford, since 2000. I am also a member of the Cromhall Parish Hall committee.
We also have a dog which gets regular walks around the village via the footpath network.



Councillor Representatives on outside bodies:
South Gloucestershire Branch of ALCA – agreed meeting by meeting basis
Frome and Ladden Valley Environmental Link Group – Cllr Aston
Town & Parish Council Forum – agreed meeting by meeting basis
Community Engagement Forum – Cllr Aston
Quarry Liaison Group – Cllr Aston
Cromhall Poor Allotment Charity – Cllr White