Cromhall Book Group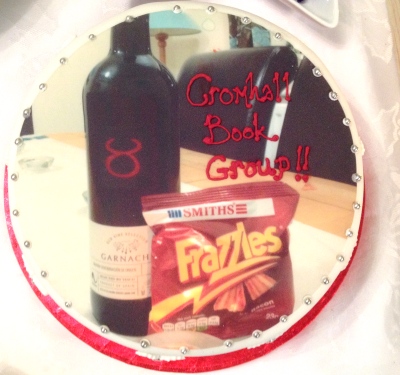 About Cromhall Book Group
Do you love reading? Do you fancy meeting up and chatting about a great read?
At Cromhall Book Group the emphasis is light-hearted and good fun. Group members take turns to choose a book and host a meeting at their house with drinks and nibbles to discuss it.
Meetings are usually on the first Wednesday of each month.
If you are interested in joining Cromhall Book Club, contact Lisa Bryant at or Angela Kerr on 07855 398878.


Read Along with the Book Group
The club is currently full, but don't let that stop you reading!
The group publishes book selections and reviews to encourage you to dip in or catch up in your own time.
Click here to download the full list of books read by the group from the start in 2011 to the end of 2015.
Click here to read a selection of reviews.
Feel free to email through your own comments on the books back to the group using the links above.


See also
• Thornbury Library
• Yate Library