Welcome
Welcome to Cromhall.com - your online guide to events and organisations in and around Cromhall.
Browse the event calendar to see what's happening, keep up to date with village organisations and discover our local history.
If you have an event or organisation you'd like to promote, get in touch and we'll pop it on the site.
To find out more about publicising your business to local customers, including free directory listings, check out our advertising options.
And for a round-up of what's new this month, read the newsletter.
What's on
Wednesday 29th July 2015
Friday 31st July 2015
Saturday 1st August 2015
Sunday 2nd August 2015
News
Read the latest 5Alive
5Alive is the community newsletter for Falfield, Tortworth, Tytherington, Rockhampton and Cromhall. Click below to read the July 2015 edition...

Grants for Landlords
South Gloucestershire Council has recently launched Warm Up South Gloucestershire, an initiative designed to make your rental property warmer and help landlords stay ahead of new regulations coming into force.
We can help landlords access up to £3,000 of grant funding for energy efficiency improvements such as heating upgrades, with additional funding for new gas connections. If you want to find out more call 0800 980 0902 or click below.

Become a Brownie...
The 1st Falfield and Stone brownies are currently recruiting new members. If you'd like more information, click below to visit the Girlguiding registration page or email Brown Owl for more information.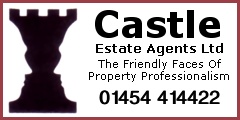 News feeds
Latest items from BBC News:
• '2,000 migrants' tried Tunnel entry
• Dying care: New guidelines proposed
• Army job cuts made three years early
• Less lighting 'has no crime effect'
• Kurds decry Turkish 'safe zone' move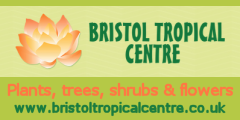 ---
See also: events in Thornbury, Yate and Chipping Sodbury.

---