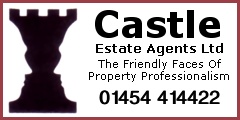 News
Read the latest 5Alive
5Alive is the community newsletter for Falfield, Tortworth, Tytherington, Rockhampton and Cromhall. Click below to read the August 2016 edition...

Beware Distraction Burglars
Avon & Somerset Police and Age UK are warming about a recent scam where people are posing as 'Age Concern' staff to gain access to older people's homes in South Gloucestershire.
The advice is, if you're suspicious or the caller won't leave, call 999 and ask for the police. Age UK have free advice line on 0800 169 65 65 and their free guide Staying Safe can also be downloaded from the website below.

Get Your Kids Active This Summer
The Leisure Centre's Summer Programme runs 25th July - 31st August for boys and girls from Yr1 - Yr9.
Active Camps are packed full with sporting activities and arts and crafts and the pool offers swimming activities and/or courses. Click below to view the Summer Programme.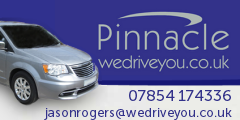 News feeds
Latest items from BBC News:
• Lloyds cuts a further 3,000 jobs and doubles branch closure plan
• Labour leadership: Corbyn ballot challenge rejected
• Merkel rules out migrant policy reversal after attacks
• Syria conflict: 'Exit corridors' to open for Aleppo, says Russia
• France church attack: Second suspect in priest killing named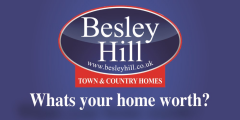 ---
See also: events in Thornbury, Yate and Chipping Sodbury.

---