Welcome
Welcome to Cromhall.com - your online guide to events and organisations in and around Cromhall.
Browse the event calendar to see what's happening, keep up to date with village organisations and discover our local history.
If you have an event or organisation you'd like to promote, get in touch and we'll pop it on the site.
To find out more about publicising your business to local customers, including free directory listings, check out our advertising options.
And for a round-up of what's new this month, read the newsletter.
What's on
Wednesday 29th April 2015
Thursday 30th April 2015
Friday 1st May 2015
Sunday 3rd May 2015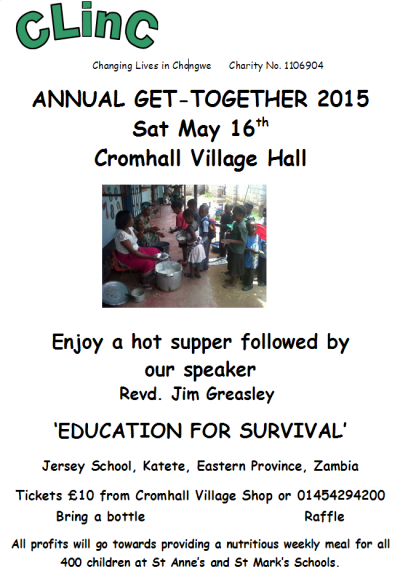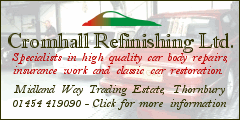 News
Book an Acton Court Tour
Groups can now book tours of Acton Court and its grounds for summer 2015. Acton Court is said to be the most authentic Tudor building in England. The remaining East wing was built especially for a visit by Henry VIII and Anne Boleyn in 1535.
Access is with a professional guide only. Click below for more information...

Congratulations Drew!
The winner of the £50 Easter Draw for the St Andrew's Parish Church 100 Club was Mr Drew Whitefield.
Many congratulations to Drew and many thanks to everyone who supports the Club. Good luck for the next draw on May 29th when there will be prizes of £30, £20 and £10.
Click below to find out more...

The Easter Bunny gets Active
Circadian Trust, which operates eight Active Centres across South Glos, has donated Easter Eggs to fellow local charities and foodbanks.
Potential new members were encouraged by Active staff to exchange an Easter Egg for a reduced Active joining fee, raising over 200 eggs in time for the Easter weekend.
The charities to benefit from the Easter Egg donations include; North Bristol foodbank, Resound, The Juice Community Project, Thornbury Baptist Church foodbank and Yate and Chipping Sodbury foodbank.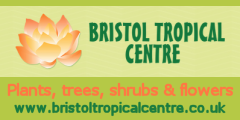 News feeds
Latest items from BBC News:
• Nepal mourns victims of earthquake
• UK economic growth slows to 0.3%
• EU's Juncker seeks 'fair deal' for UK
• Court orders libel payout for McCanns
• Spanish ferry on fire off Mallorca


---
See also: events in Thornbury, Yate and Chipping Sodbury.

---