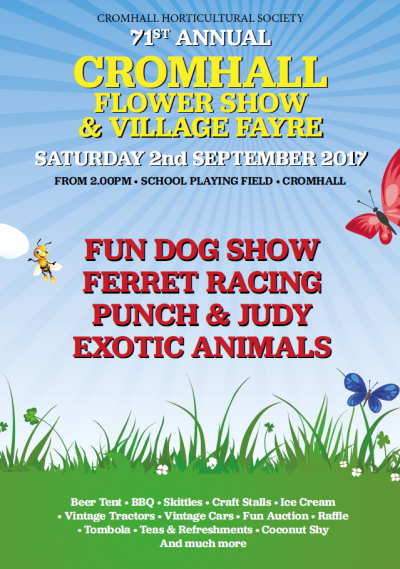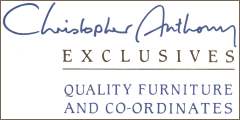 News
See the Flower Show Schedule
Have your prepared your entries for the Cromhall Flower Show yet? Click below to download your 2017 schedule and entry form - and get busy!

Potential road disruption 30th July
On Sunday 30 July National Grid will transport new transformers to replace old equipment at Iron Acton substation.
A special, heavy haulage lorry will transport the transformers, travelling between 10 and 15 miles per hour. A police escort and special haulage team will accompany the lorry.
The lorry departs from Avonmouth docks, leaving the M5 at Junction 14, passing through Cromhall, Bagstone and Rangeworthy to Latteridge.
National Grid say there are likely to be delays on the roads and hope we can plan ahead to avoid disruption.

Read the latest 5Alive
5Alive is the community newsletter for Falfield, Tortworth, Tytherington, Rockhampton and Cromhall. Click below to read the July 2017 edition...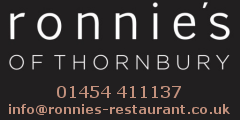 News feeds
Latest items from BBC News:
• New diesel and petrol vehicles to be banned from 2040 in UK
• Trump: Transgender people 'can't serve' in US military
• Employment tribunal fees unlawful, Supreme Court rules
• France wildfires force mass evacuation
• Sports Direct boss Mike Ashley wins £15m court case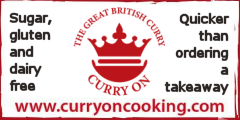 ---
See also: events in Thornbury, Yate and Chipping Sodbury.

---