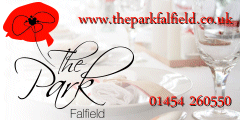 News
Tortworth Estate Tree Felling
The Tortworth Estate will be tree felling over the next month or so on Footpath OCR 3 from Lake Lodge to Abbotside Farm. Diversions will be in place during working hours if required but the footpath should be open outside working hours and at weekends.

Read the latest 5Alive
5Alive is the community newsletter for Falfield, Tortworth, Tytherington, Rockhampton and Cromhall. Click below to read the September 2017 edition...

Who won August's 100 Club Draw?
The August draw winners of St Andrews Parish Church, Cromhall 100 Club are as follows:-
£30.......MR COLIN PERRY ( No 35 )
£20........MRS HELEN MORETON ( No 60 )
£10......MRS HARRIS ( No 55 )
The next and final draw will take place on Friday 24th November at 11am in Cromhall Community Shop. Sincere thanks to everyone for your continued support of our village church.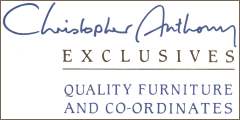 News feeds
Latest items from BBC News:
• Theresa May urges EU to retain trade terms for two years after Brexit
• Parsons Green attack: Man in court charged with attempted murder
• Uber London loses licence to operate
• North Korea: Trump and Kim call each other mad
• Hurricane Maria: Woman and children stranded on vessel rescued


---
See also: events in Thornbury, Yate and Chipping Sodbury.

---