Welcome
Welcome to Cromhall.com - your online guide to events and organisations in and around Cromhall.
Browse the event calendar to see what's happening, keep up to date with village organisations and discover our local history.
If you have an event or organisation you'd like to promote, get in touch and we'll pop it on the site.
To find out more about publicising your business to local customers, including free directory listings, check out our advertising options.
And for a round-up of what's new this month, read the newsletter.
What's on
Wednesday 2nd September 2015
Thursday 3rd September 2015
Saturday 5th September 2015
Sunday 6th September 2015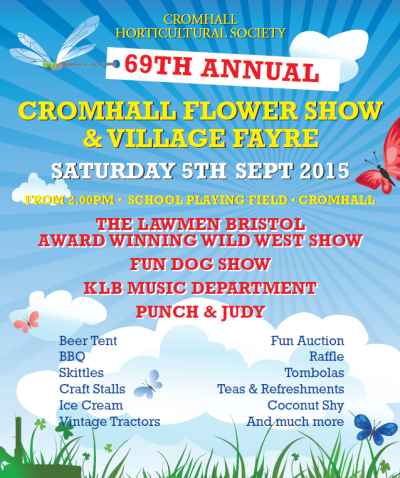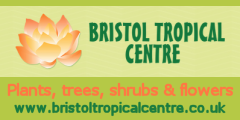 News
Read the latest 5Alive
5Alive is the community newsletter for Falfield, Tortworth, Tytherington, Rockhampton and Cromhall. Click below to read the September 2015 edition...

Read the latest from CLinC...
Many people gave donations to CLinC in memory of Roy Greenhalgh. Click below to read the latest CLinC newsletter and find out how the donations will be spent.

A Big Thank You!...
... to all who supported 'Brass on the Grass'. We raised £550 towards the building of the new classroom block in Zambia. This will pay for 4 door frames, 8 window frames and 48 glass panes.
Thank you on behalf of all the children and teachers at St Mark's Community School and CLinC trustees.

News feeds
Latest items from BBC News:
• Thousands more migrants reach Athens
• UK's EU vote campaign rules 'rethink'
• Last Shoreham air crash victim named
• NHS staff offered Zumba to stay healthy
• Eight dead in Paris apartment fire


---
See also: events in Thornbury, Yate and Chipping Sodbury.

---