The Figment Wars competition

Win a signed copy of The Figment Wars.
Last date for entries is Monday 31st December 2018.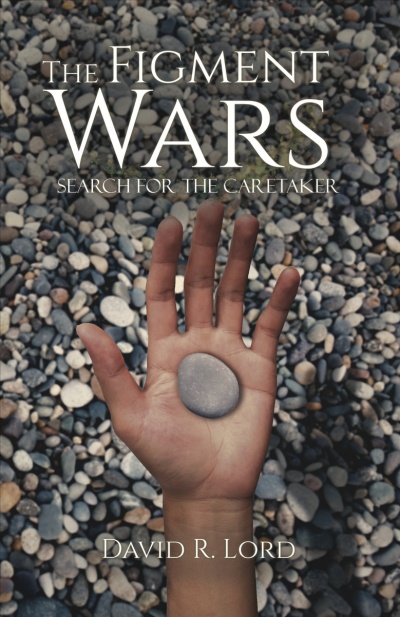 Thomas and Isaac Llewellyn are having a terrible first day back at school and they haven't even had their first lesson! A dangerous enemy has resurfaced...
Enter December's competition for the chance to win a signed copy of fantasy novel 'The Figment Wars: Search for the Caretaker' and join our heros in the Realm of Imagination.
Send us your details using the form below and we'll enter you into the draw.
The book has just been written by local author David Lord and is the sequel to his first novel 'The Figment Wars: Through the Portals'. They are published by Austin Macauley and there are plans for a third book.
Thomas and Isaac are miles away from their cousin, Emily, the only person who will believe them. They are cut off from their allies in the Realm of Imagination. Can they stop Torvik on their own? Who is it that conspires against them from behind the scenes? Thomas, Emily and Isaac may be the only humans to ever have visited the Realm of Imagination, but they are not the only ones who know about it.
To find out more about David Lord and his books, visit amazon.co.uk.